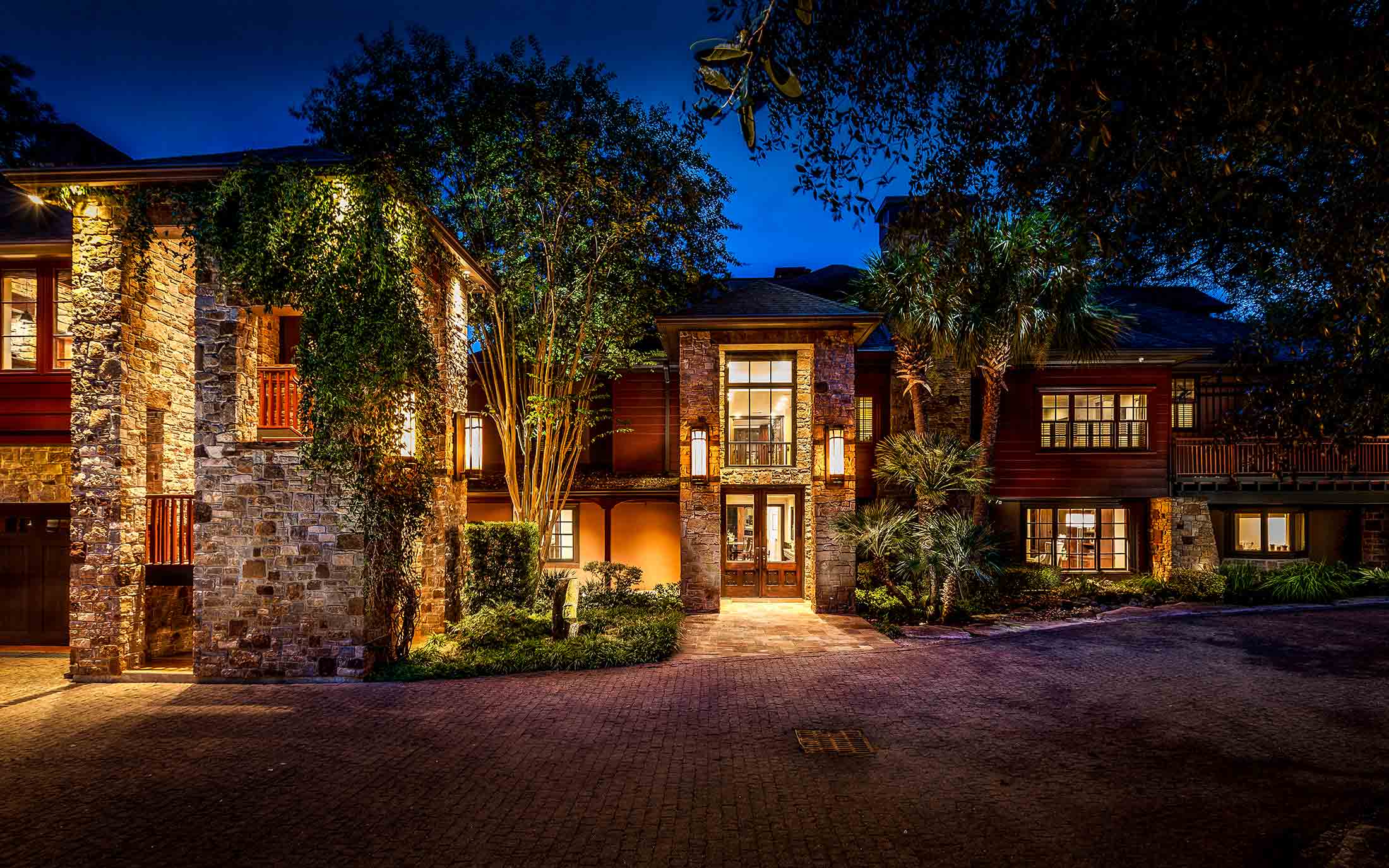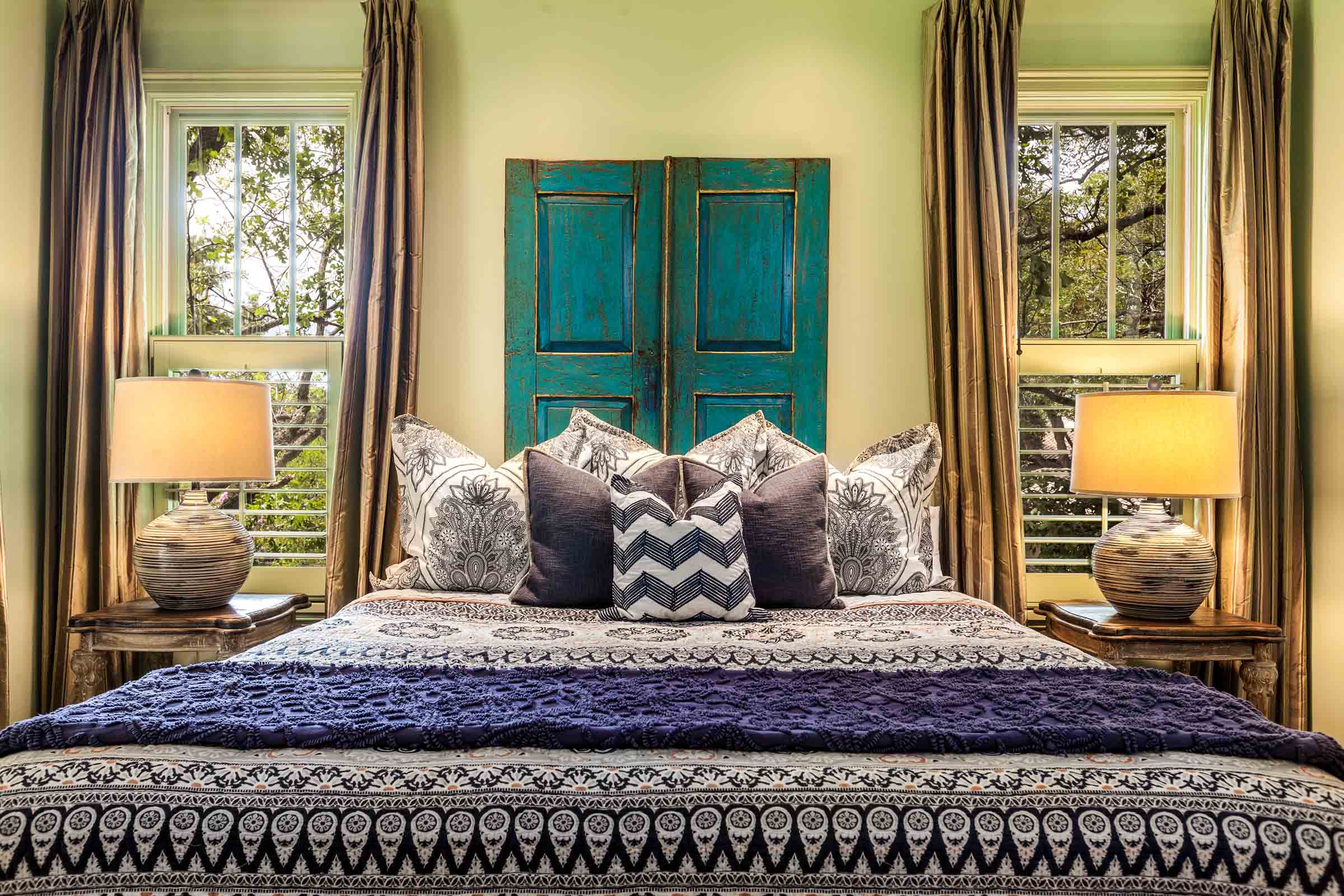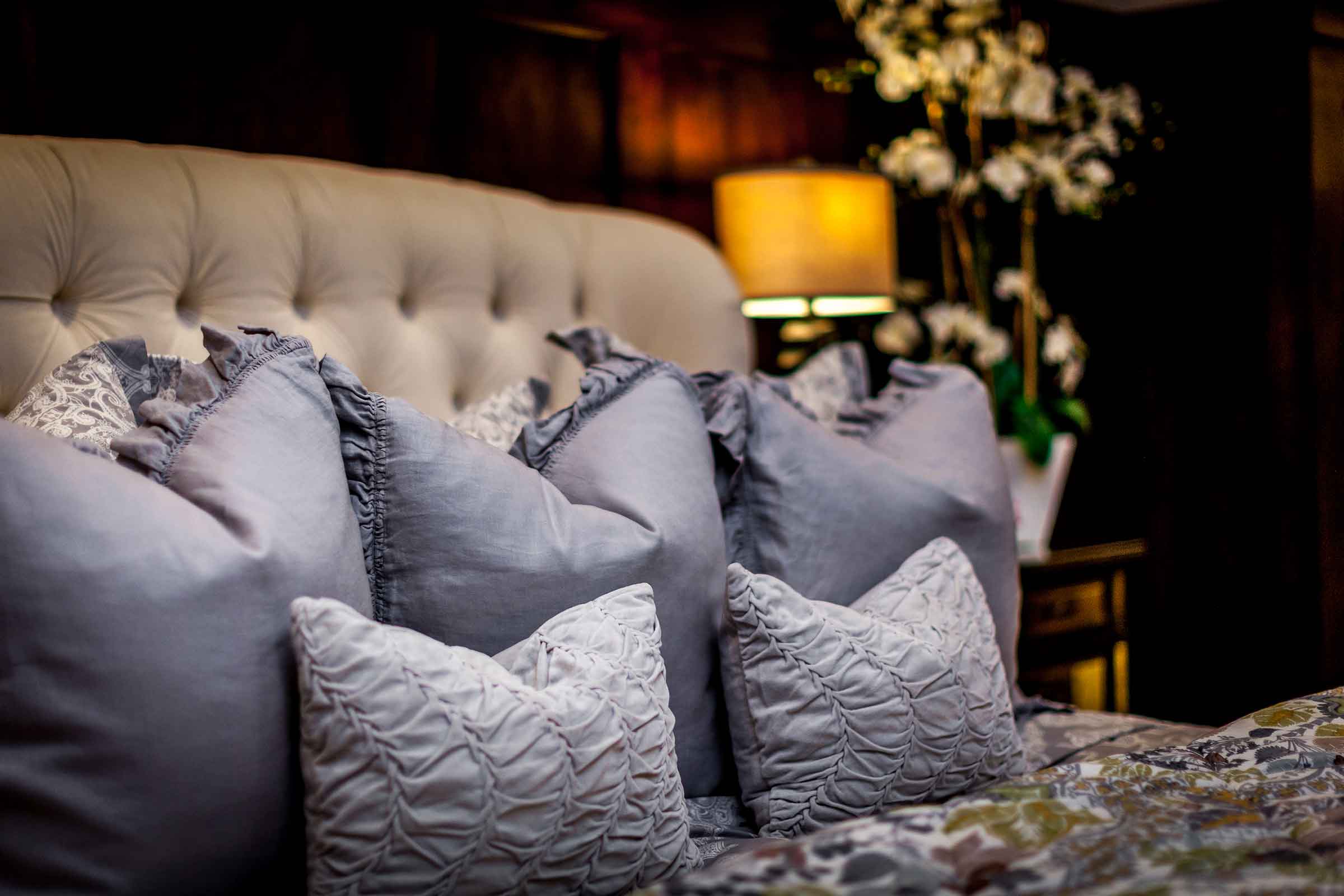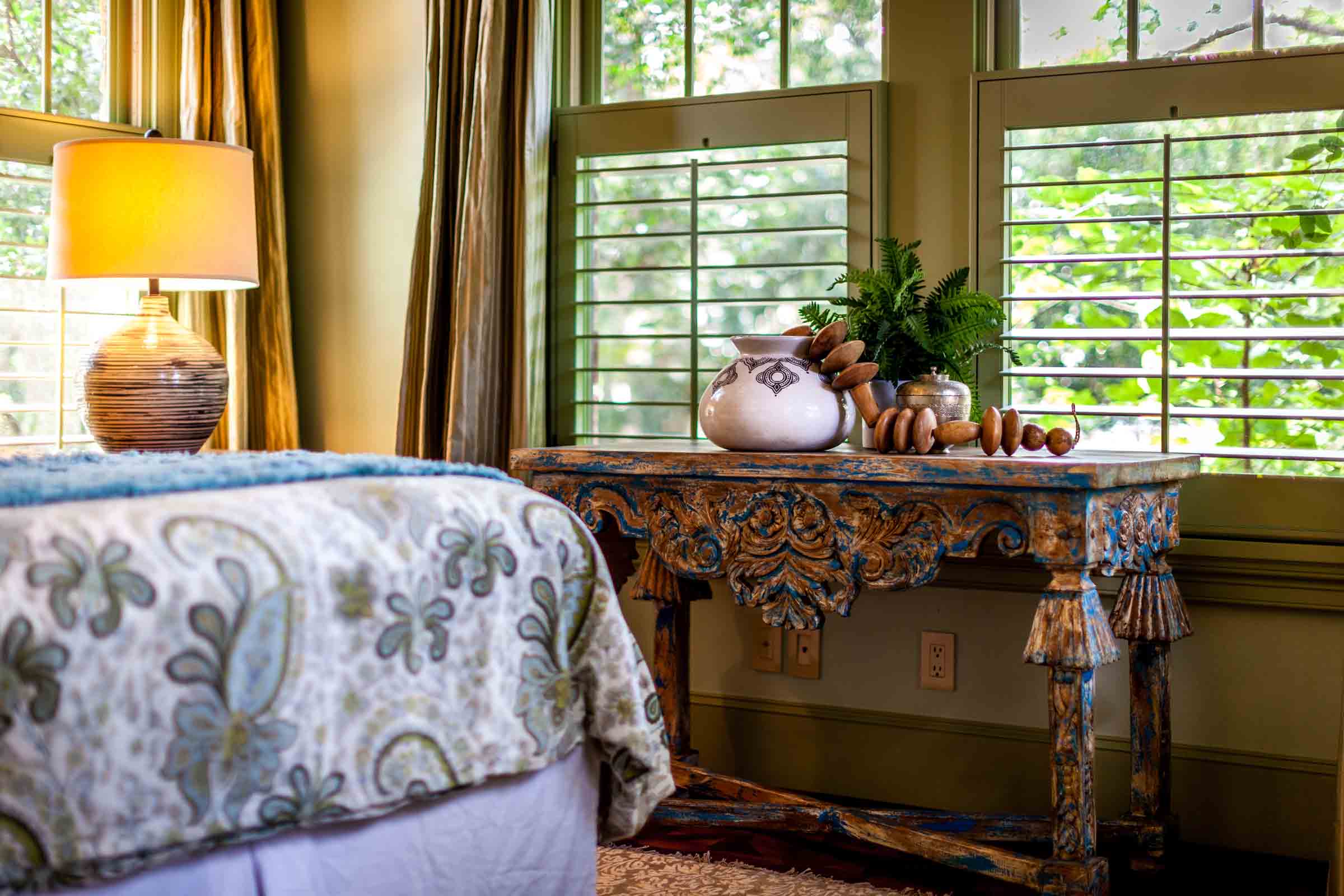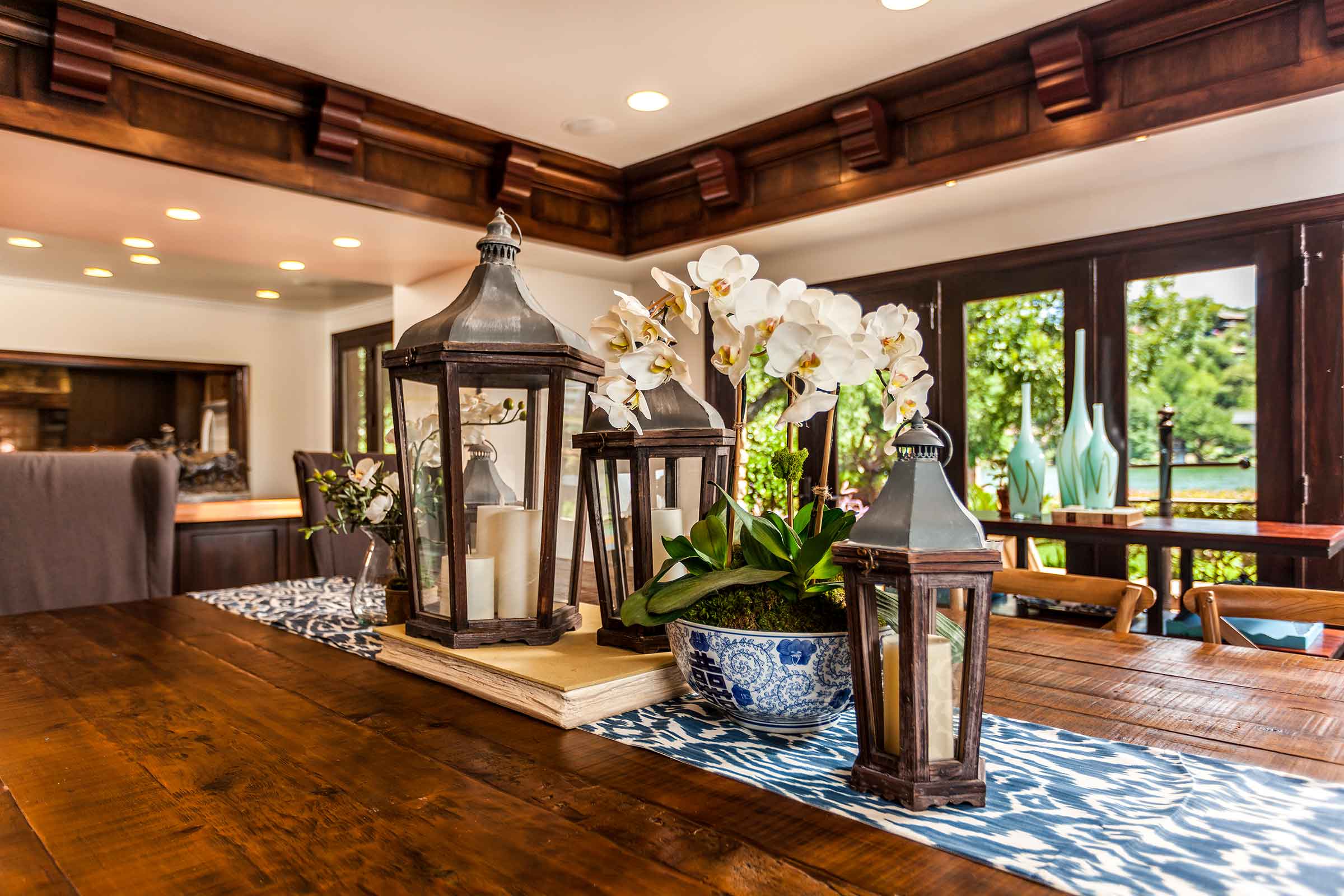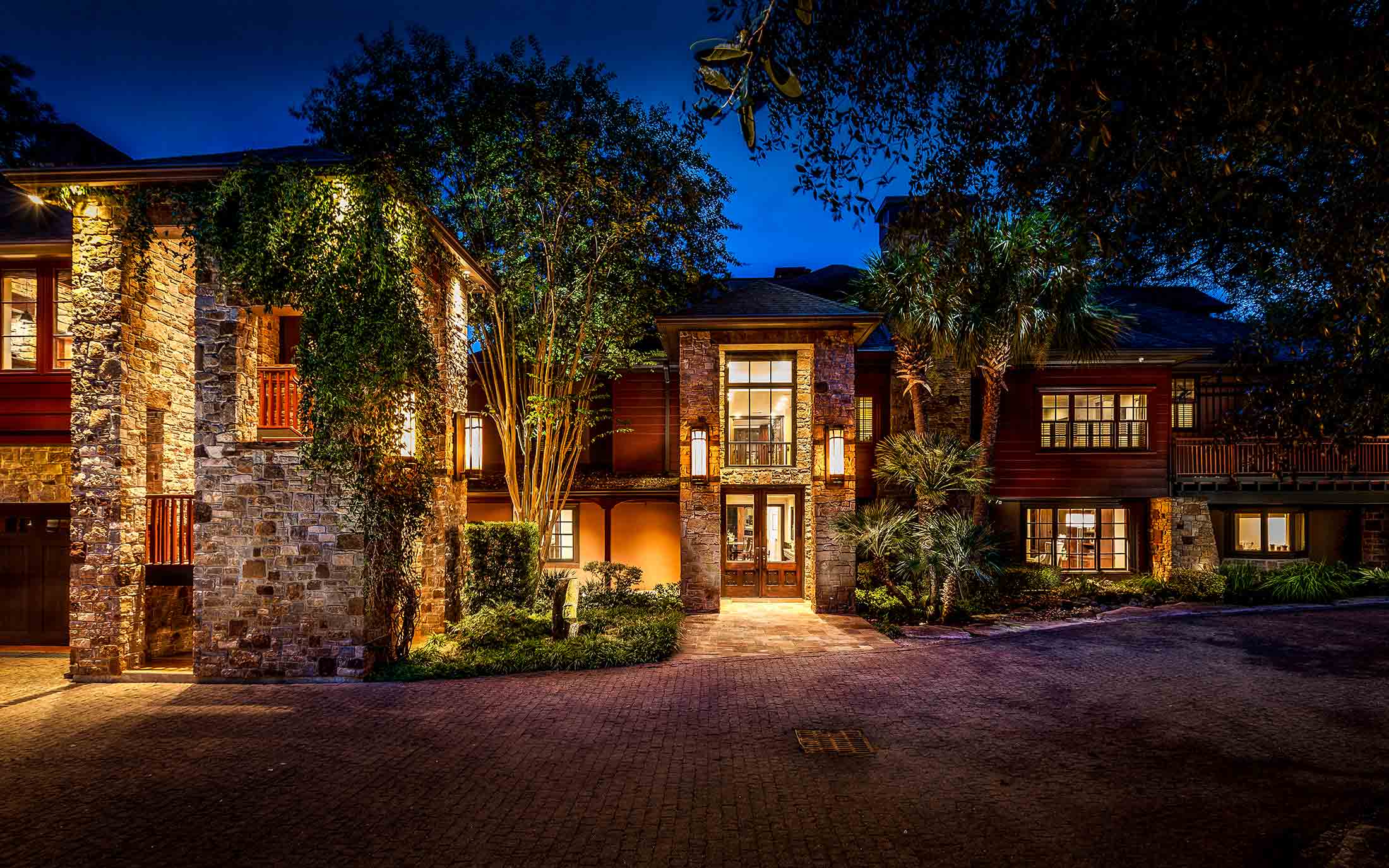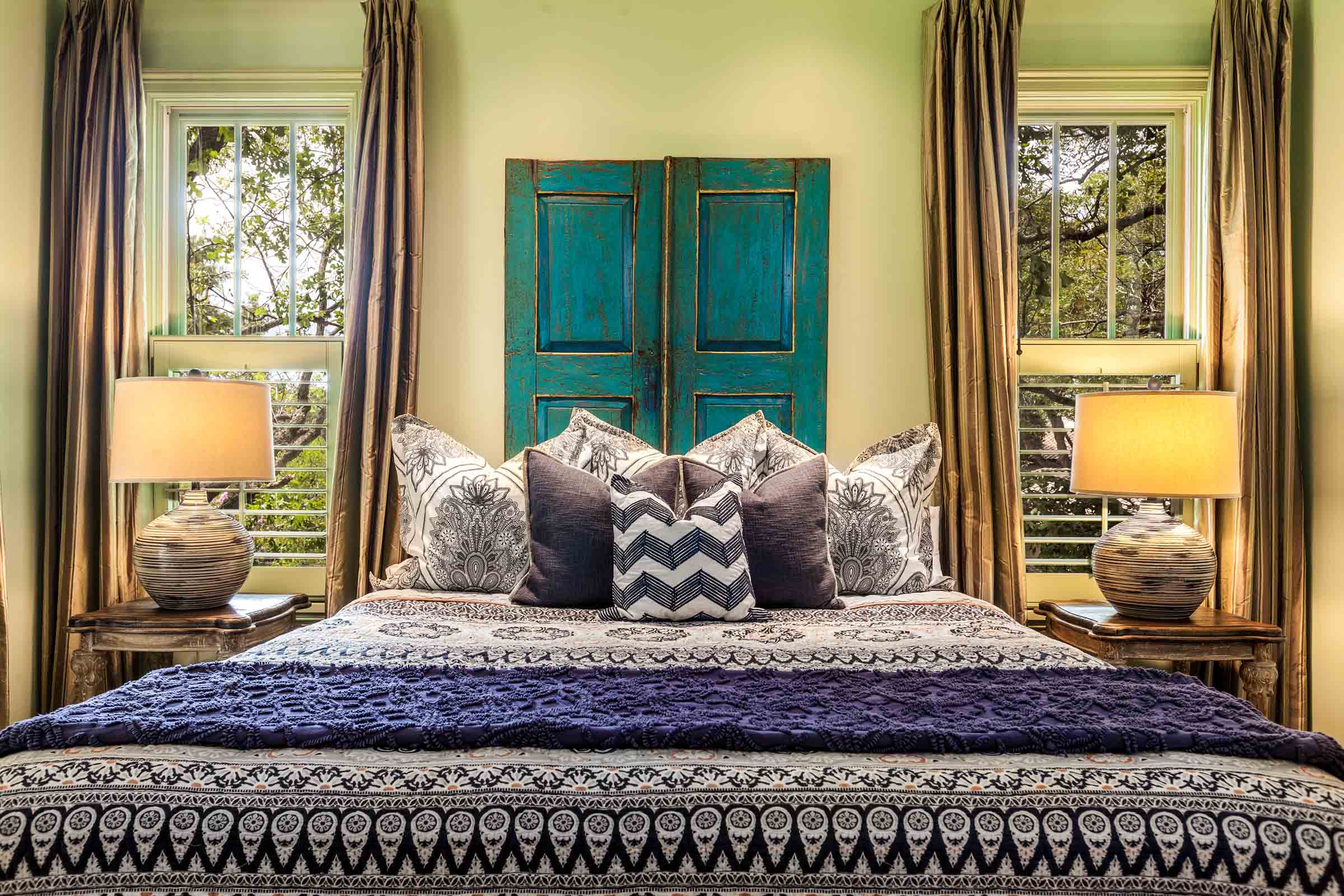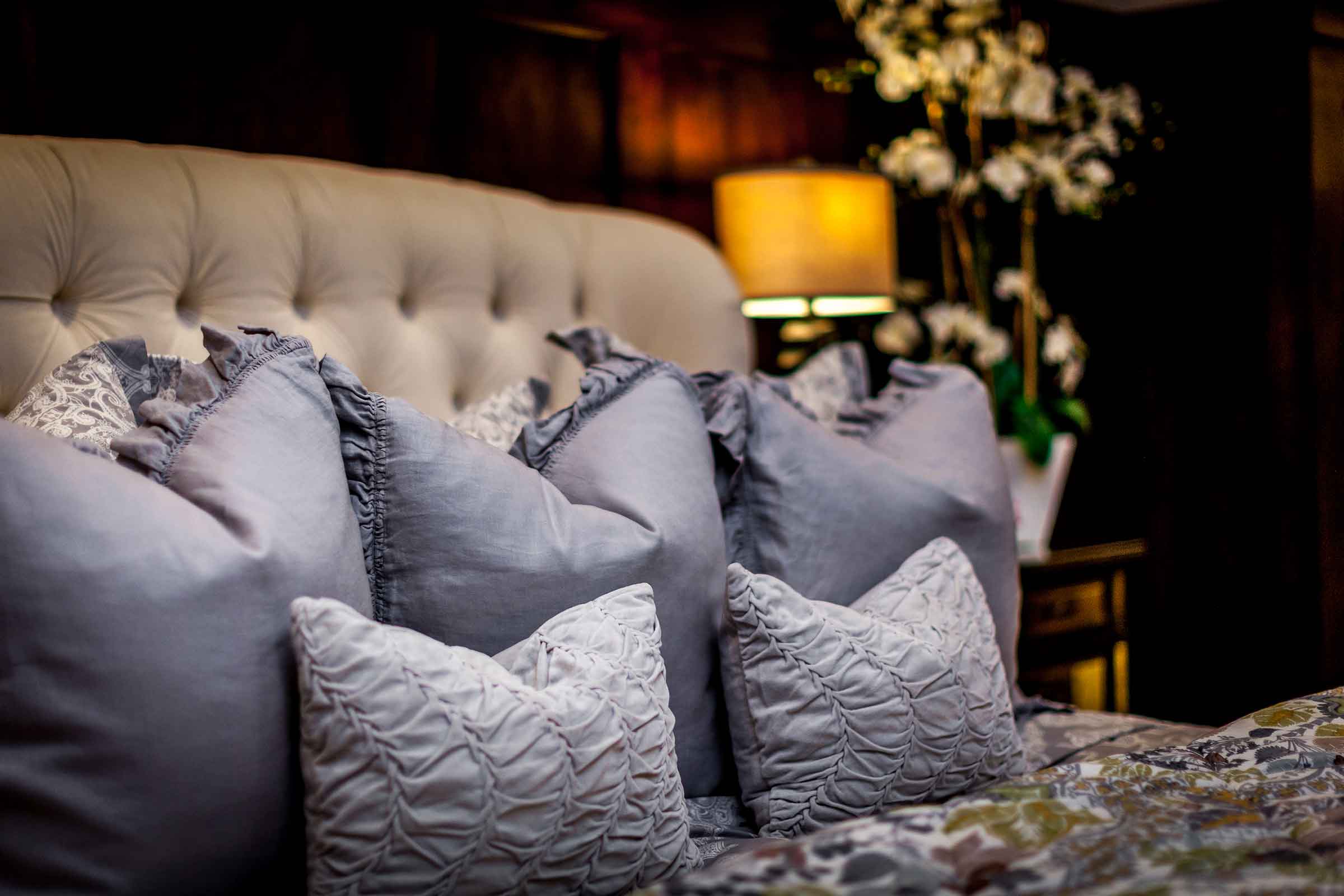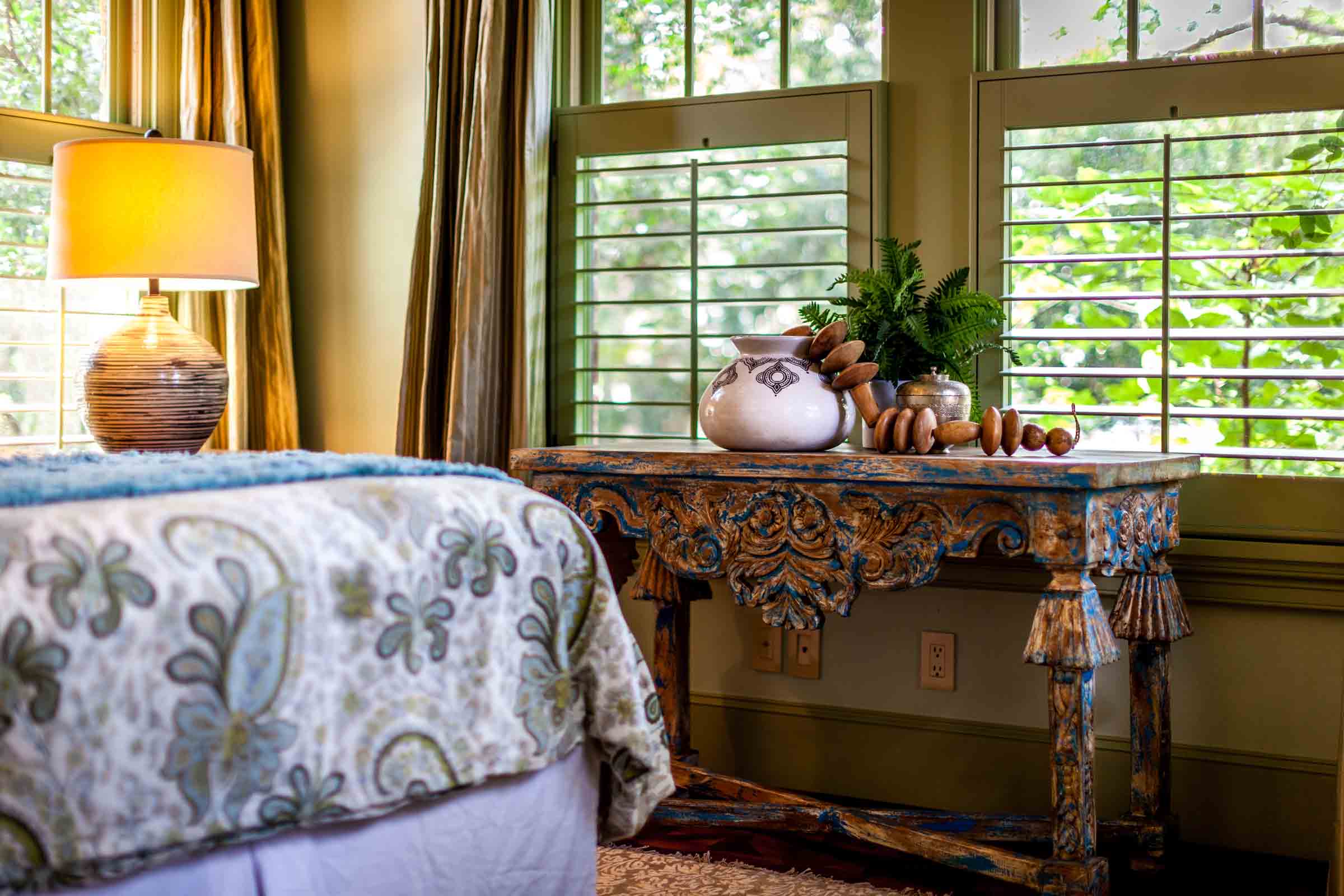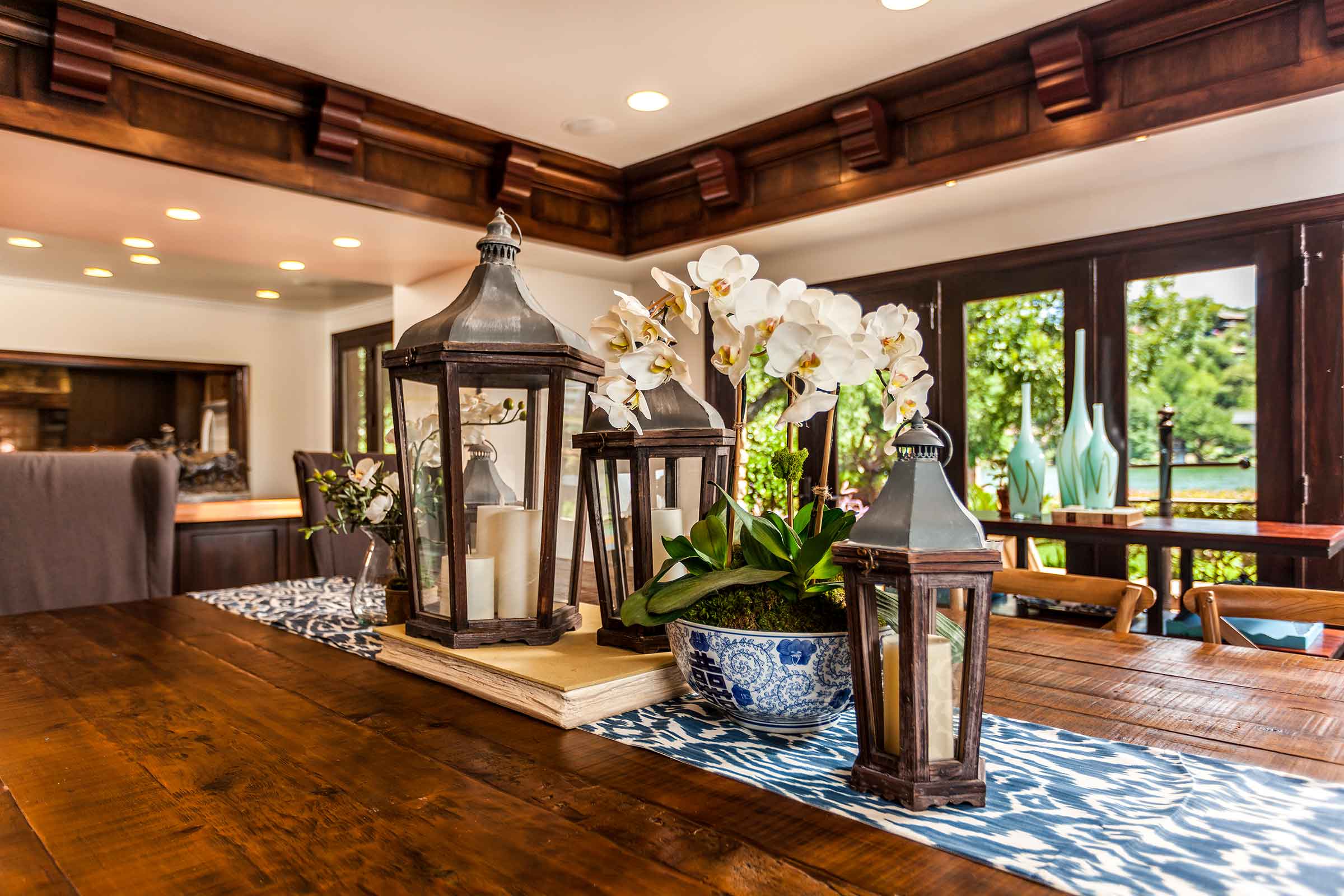 Your Journey Begins
Awake to the dawn sun as it rises over Lake Austin's horizon.
Daydream or dine under one of the vine-covered verandas.
Gather around the table with camaraderie and enjoy the ultimate riverfront atmosphere in vacation rental accommodations.
Retire to one of the well-appointed Guest Retreats with banks of windows and balconies overlooking the landscape and lake.
Luxuriate in the rare pleasure of unplanned contemplation.
18 Beds
|
9 Bedrooms
|
11.5 Bathrooms
|
5 Living Rooms
|
5 Kitchens
18 Beds
|
9 Bedrooms
|
11.5 Bathrooms
5 Living Rooms
|
5 Kitchens